What are the issues?
One of the most common problems with bulk material flow is a condition known as ratholing. Ratholing occurs with cohesive bulk materials are stored and conveyed in vessels with a funnel flow discharge pattern. When a stable rathole develops the bulk material remaining in the vessel is stagnant and will not discharge. This stagnant inventory of bulk material can spoil, causing cross batch contamination, spontaneously combust and reduce live storage capacity.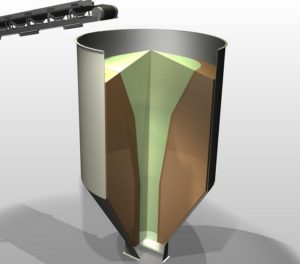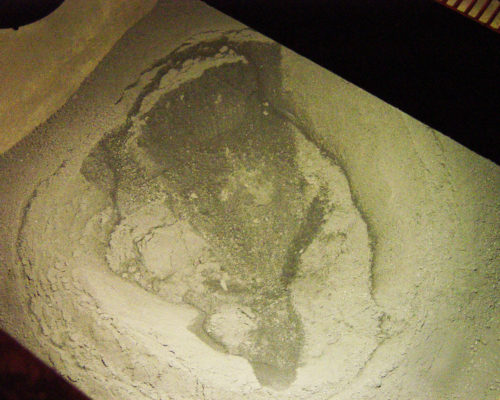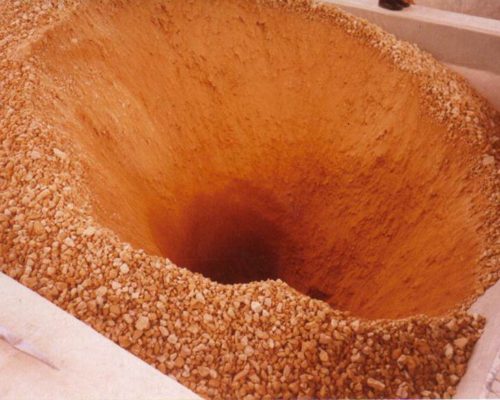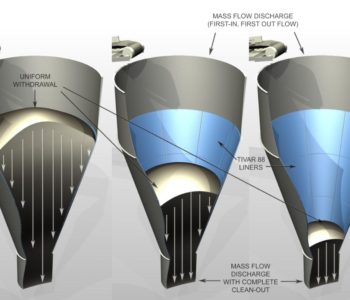 What are the solutions?
An efficient way of achieving the reliable discharge of bulk materials in bins, bunkers, silos and chutes is to line the sloping wall surfaces of the storage vessel with a low coefficient of friction material. TIVAR® 88-2 is an ideal product for this application. The frictional properties of TIVAR® 88-2 are consistently the lowest in the industry versus a wide variety of bulk materials, with surface lubricity lower than 304 2B stainless steel, baked on coatings, ceramics, chrome plating and sprayed on urethanes.